Our Nurses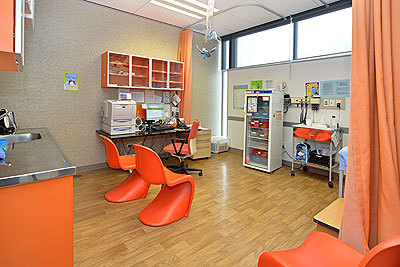 We have a dedicated team of experienced nurses to assist with your healthcare. Our nurses provide a wide range of services with or without an appointment, for which a fee may apply.
Our nursing services include but are not limited to:
Vaccinations, including influenza
Immunisations
Wound dressings
Blood pressure management
Cervical smears
Aclasta infusions
Ear syringing
Liquid nitrogen skin therapy
Diabetes care
Weight management
ECG
Asthma management
We are currently recruiting for new nurses to join our team - please see the Careers page of this website.