Dr Albert van Niekerk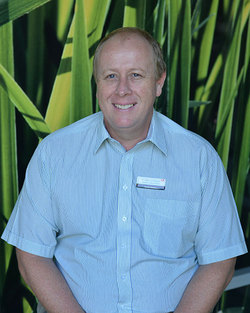 Dear Patient

Hallo in these strange times. I trust you are keeping well.
We may have Covid 19 Alert level 4 change to alert level 3 soon. Apollo Medical will continue to provide safe medical services, although be it in a slightly different format.
Consultations will continue to be provided mainly in the form of telephonic consultations. 90%+ of problems can be addressed in a telephonic consultation. There are going to be situations in which a face to face consultation may be necessary. When necessary a Face to face consult can be arranged, this may initially be with another doctor, until such time that I recommence face to face consultations. There is more information on the Apollo website.
I wish you & your family all the very best for this unusual time.
Hopefully this will resolve sooner rather than later.
Regards
Dr Albert van Niekerk.
Dr Albert's Team

RN Maxine Anderson

RN Maxine Anderson

Becky Baldwin - Medical Administrator

Dr Albert and Maxine are supported by medial administrator Becky Baldwin, together they will provide you with a professional caring service.
| | | | | | |
| --- | --- | --- | --- | --- | --- |
| | Monday | Tuesday | Wednesday | Thursday | Friday |
| Dr Albert van Niekerk | 7.30am-5pm | | | 7.30am-5pm | 7.30am-12.30pm |
| RN Maxine Anderson | 9am-5.30pm | | 9am-5.30pm | 9am-5.30pm | 9am-5.30pm |