Dr David Lim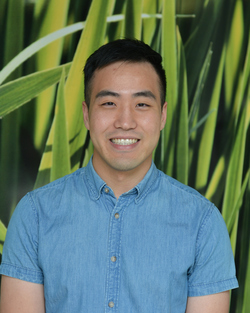 Dear Patient
I hope you are keeping safe and well during these unprecedented times. Undoubtedly, you might be getting bored staying at home! Hopefully, our early efforts as a country are paying off in keeping COVID-19 at bay.
We have had to adapt and change our services in Apollo Medical due to this lockdown. You may be worried that we are closed and not seeing any patients, or that the clinic is not a safe place to visit during these times.
I would like to inform you that we are currently open and offering telephone consultations actively during this lockdown for anyone requiring medical advice or care. We can still help in many ways with identifying and managing your health issues via telehealth. What we do not want is patients deferring any serious medical issues for a later date, missing out on timely care.
We are also seeing patients in proper physical consultations if needed, but these will be determined after a telephone consult with a doctor. These consultations will be done in protective gear for the doctor and limited to a small number per day to keep the clinic as safe as possible from viral transmission.
For updates regarding COVID-19, there is good information on the current pandemic on the official government website: https://covid19.govt.nz/. We will also update our website regularly as the lockdown situation changes on https://www.apollomedical.co.nz/.
Hope to see you all in good health and spirits after this lockdown!
Yours Sincerely,
Dr David Hyunwoo Lim
| | | | | | |
| --- | --- | --- | --- | --- | --- |
| Doctor | Monday | Tuesday | Wednesday | Thursday | Friday |
| Dr David Lim | 8am-5pm | 8am-5pm | | 8am-5pm | 8am-5pm |