Dr Luke Park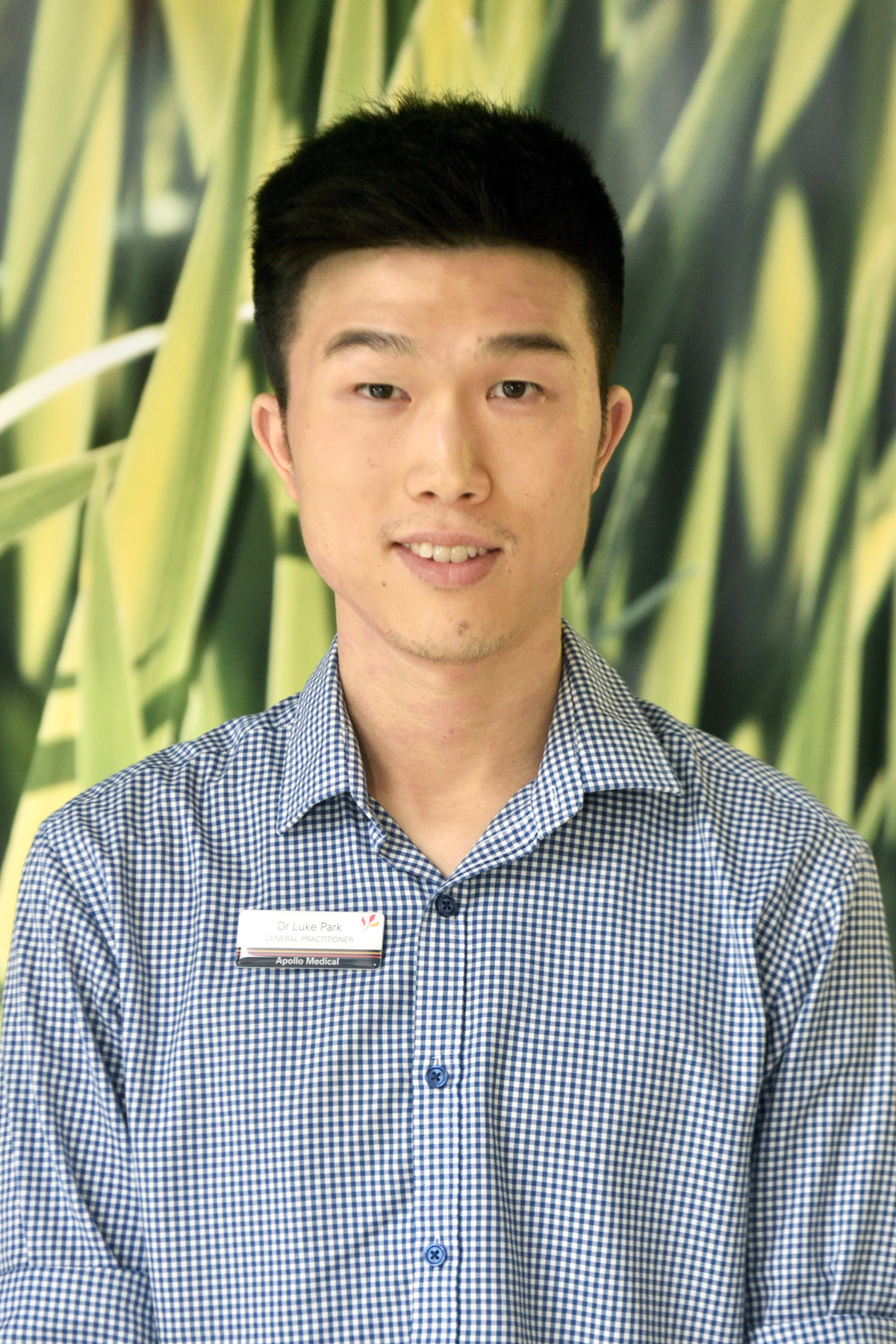 Dear Patient
I hope you are all doing well in your own bubbles during this challenging time of COVID-19 epidemic.
We, at Apollo, have changed our services so that we meet the needs of our patients. We are currently providing phone consultations so that you can easily access GP consultation services without having to come in to the clinic physically. However, during the phone consultation, if required, we can arrange a time for you to come in to be examined; the doctor on duty will have a full Personal Protective Equipment on to ensure safety.
This is a difficult time for many of us. However, we are here to continue providing the essential health services that you need.
If you have any further questions, please refer to our website or contact us for further information.
Thank you.
Kind regards,
Dr Luke Park
Apollo Medical
아폴로 환자분들께
안녕하세요, 닥터 루크입니다. 현재 코로나바이러스 여파에 어려운 상황인데 각각의 버블에서 잘 지내고 계신지요?
현재의 상황을 감안해, 아폴로 메디칼에서는 전화진료를 하고 있습니다. 그래서 아폴로 건물로 직접 오시지 않으셔도 전화로 진료를 받으실 수 있습니다. 물론, 전화진료 중 필요한 경우 따로 예약을 잡아드려서 직접 오셔서 진찰을 받으실 수 있도록도 하고 있습니다.
또 저희가 메디칼 센터에서 직접 진료를 하는 경우에는 저를 포함해 GP분들은 환자분들의 안전을 위해 개인보호장비(Personal Protective Equipment)를 입고 진료를 하니 안심하시기 바랍니다.
그 외 궁금한 점이 있으시면 저희 웹사이트를 참조해 주시고, 또 연락 주시기 바랍니다.
감사합니다.
Dr Luke Park (닥터 루크)
아폴로 메디칼
| | | | | | |
| --- | --- | --- | --- | --- | --- |
| Doctor | Monday | Tuesday | Wednesday | Thursday | Friday |
| Dr Luke Park | | 8am-5pm | 8am-5pm | 8am-5pm | 8am-5pm |