Dr Megan Cole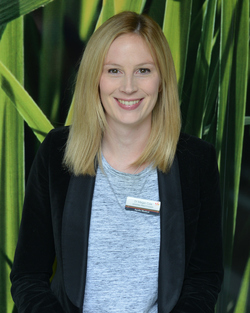 Dear Patient
The current Covid19 lockdown has been challenging to all of us. I hope that you / your family are coping and pulling through in these difficult times.
Your health and welfare is immensely important to us at Apollo Medical, and we are still open to serve the needs of you and your family, in both new and traditional ways.
I am routinely doing phone and email consultations and have been surprised how effective these have been for patients.
Of course, if during these consultations we are not able to resolve your concern or need some more information via an examination or additional tests I am able arrange this. North Shore Hospital and many local private Specialists are still accepting referrals for patients.
We have made several changes to our clinic, so be reassured that if you do need to come in for a face to face consultation it is safe to do so.
It is important that during the Covid-19 pandemic we do not neglect non Covid health concerns, so I would encourage you to get in touch or book an appointment if you have any health issues.
Here are a few websites you may find helpful for more information:
www.apollomedical.co.nz – Our website has information about how we are working
https://covid19.govt.nz – Stay up to date on Covid-19 information
https://www.justathought.co.nz – Free website to help with mental wellbeing / support
I trust you and your family are staying safe and healthy during this unique time.
Regards,
Dr Megan Cole
| | | | | | |
| --- | --- | --- | --- | --- | --- |
| Doctor | Monday | Tuesday | Wedensday | Thursday | Friday |
| Dr Megan Cole | 9am - 1pm | | 9am - 1pm | | 9am - 1pm |