Dr Chaey Leem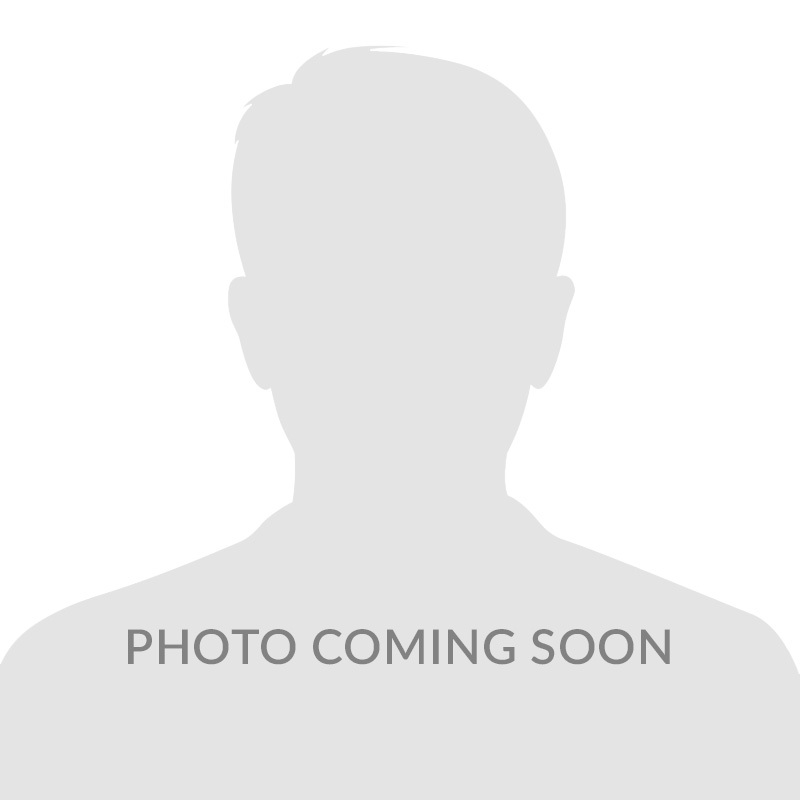 Dr Chaey Leem has graduated from the University of Otago in 2015. He is bilingual and speaks Korean and English fluently.
Chaey has worked as a surgical registrar for 4 years in various surgical subspecialties in Auckland.
He has a special interest in obesity medicine and is looking forward to helping patients in their weight loss journey.
In his spare time, Chaey enjoys looking after his young baby boy and his cat, playing football, and spending time with his wife.