Mary Baldwin
CEO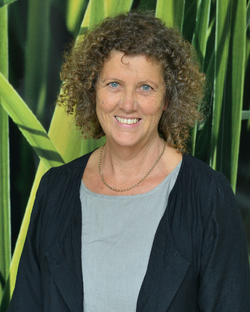 Mary Baldwin is a Registered Nurse with extensive experience in management and leadership roles in the New Zealand Health sector.
Mary's primary goal is to provide an environment where each doctor, nurse, and member of staff, are able to deliver an excellent primary care service for the patients.
Every patient's experience at Apollo Medical is vitally important to Mary and she welcomes their feedback.
Living on the beautiful Whangaparaoa peninsula enables Mary to indulge in her favourite past times: walking, swimming, reading - just about anything if it is at the beach!